LOCAL APPLIANCE REPAIR AND SALES
We provide reliable repair services for most major brands and types of appliances!
Call 919-894-4725



We are a small town family owned and operated appliance sales and service business.. We have served Benson and the surrounding areas for over two decades since 1999. This prior business was know as Johnson Discount Store. Since dad purchased this business. We have strived to continue to give the best possible service as possible to continue to give a hometown customer service experience.
We do not trying to be like the big box stores where they sale to you and just throw you to the side. We care about you getting the right products and services so you can enjoy your life at home with family and friends.
We carry GE, Hotpoint , Amana and Whirlpool Appliances. We are Authorized GE & Whirlpool Appliance Warranty. We service what we sell. If your Appliance is out of warranty we can also repair it. We are limited on repairs on certain Brands such as Bosh, LG and Samsung. We also service most major brand of appliances.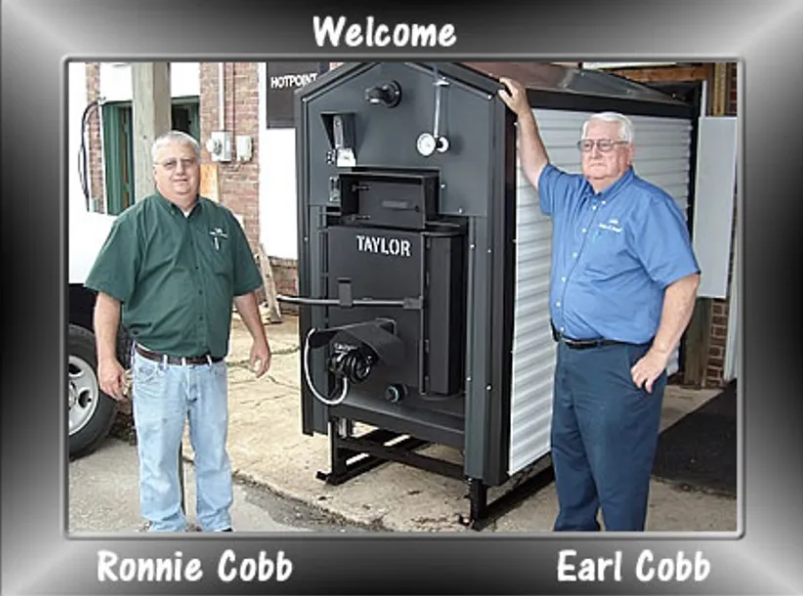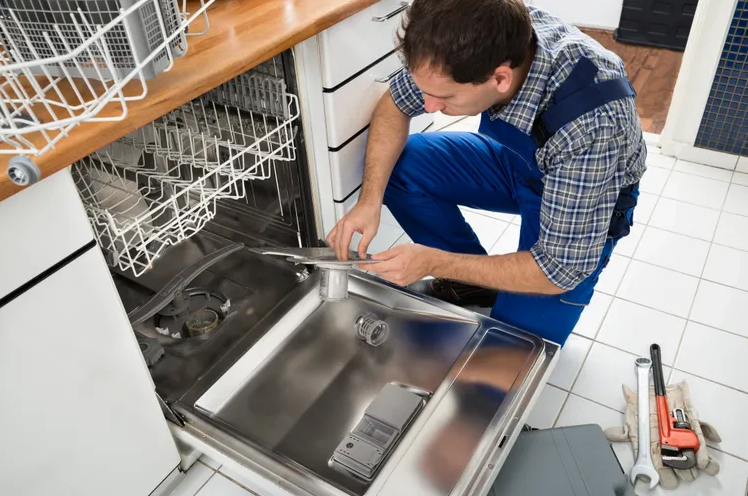 Get the hometown customer service you deserve.
Many people find themselves in need of appliance repair services at some point in their life. Whether it's a refrigerator that isn't cooling properly, a dishwasher that isn't cleaning dishes correctly, or an oven that won't turn on, there are many different types of appliances that can malfunction and need repairs. Thankfully, there are many companies out there that offer these services.
When looking for an appliance repair service, it's important to make sure that you choose a company with a good reputation. You don't want to end up hiring a company that is going to do more harm than good. Do your research online and read reviews from previous customers to get an idea of what to expect.
If you're in need of appliance repair services, you can count on the professionals at Cobb's Sales and Service. We offer comprehensive services for all types of appliances, from dishwashers and refrigerators to ovens and washing machines. We have are experienced and equipped to handle any repair job, big or small. Plus, we offer competitive rates and convenient service appointments.
If you're experiencing problems with your appliances, don't hesitate to call us. We'll be happy to help!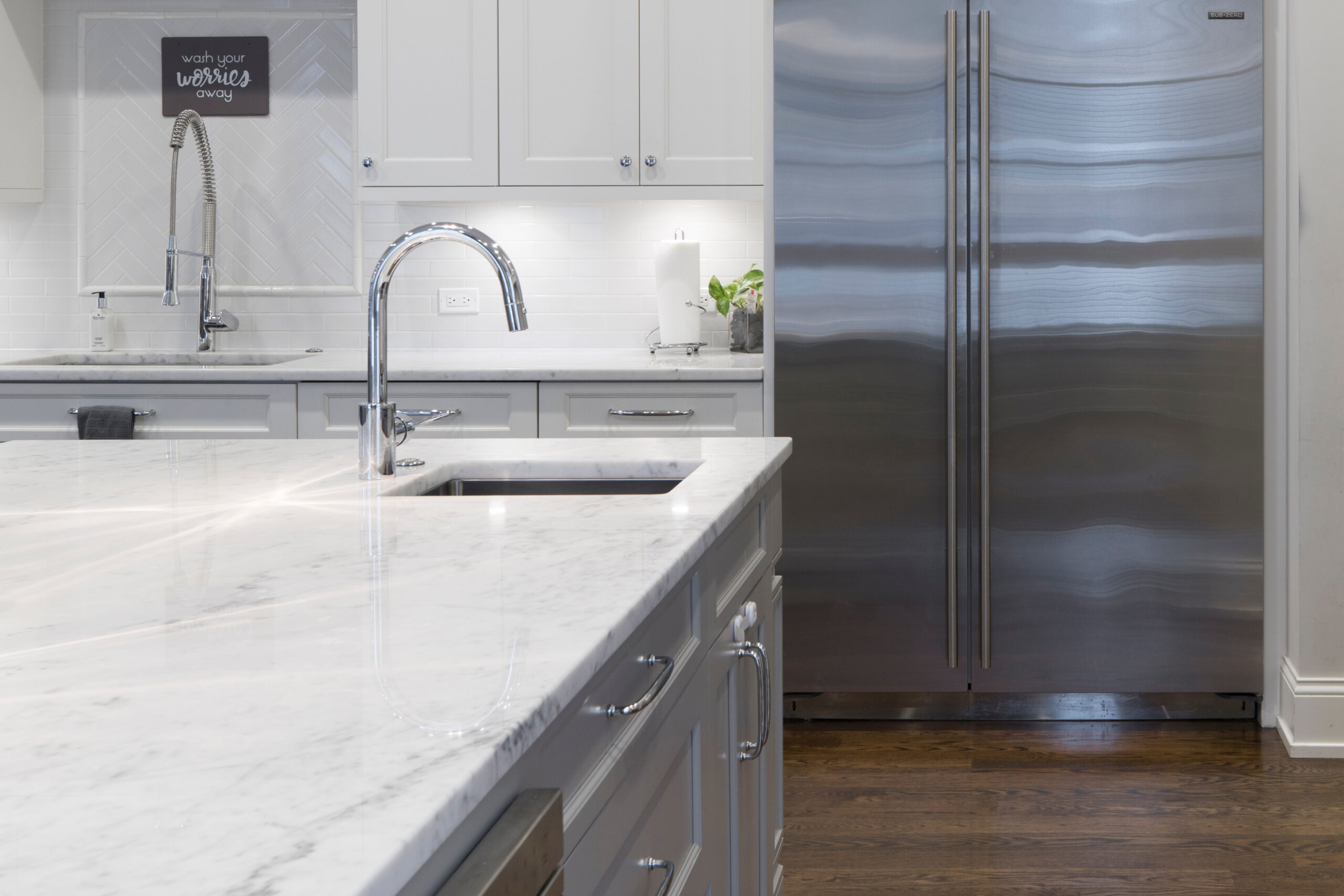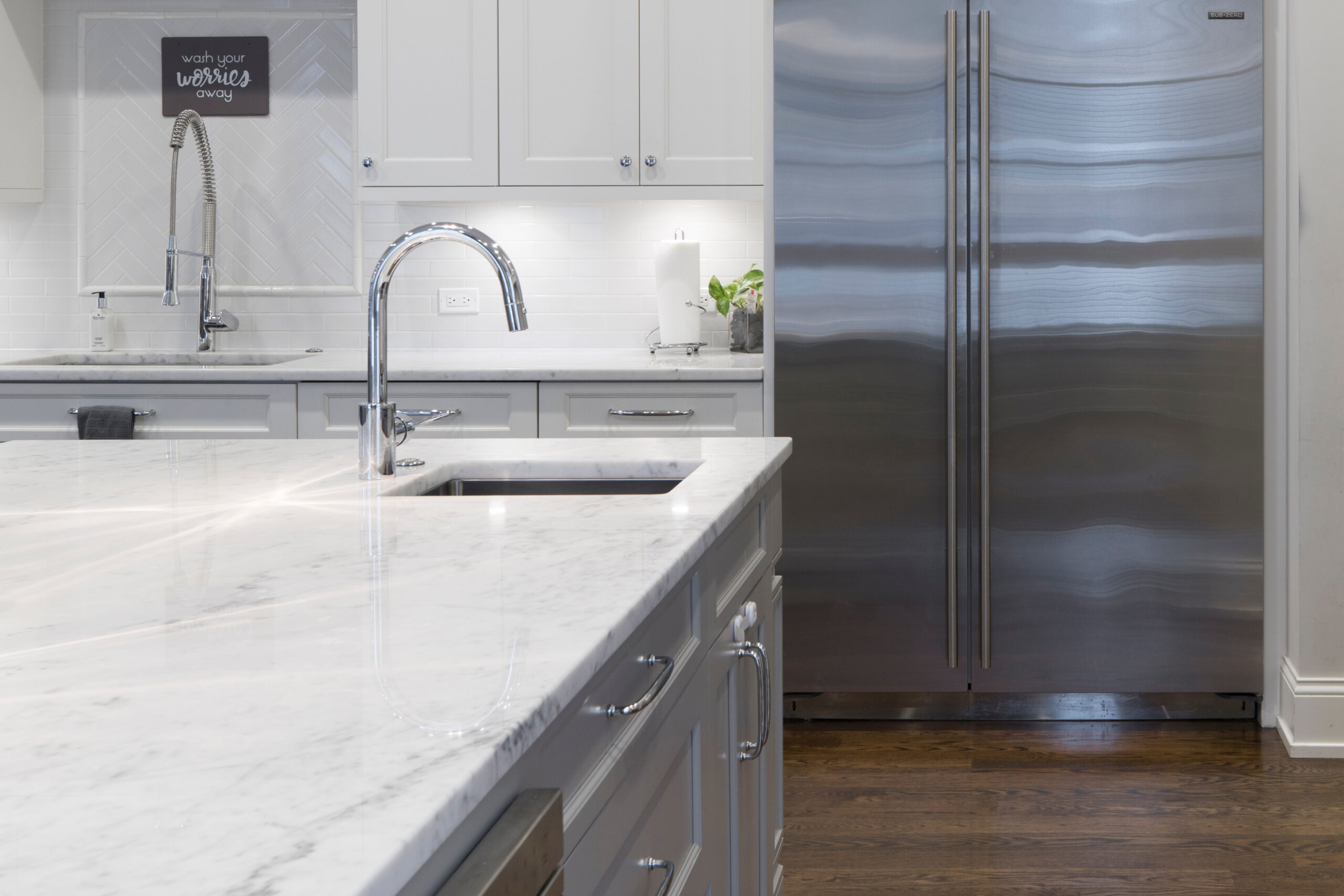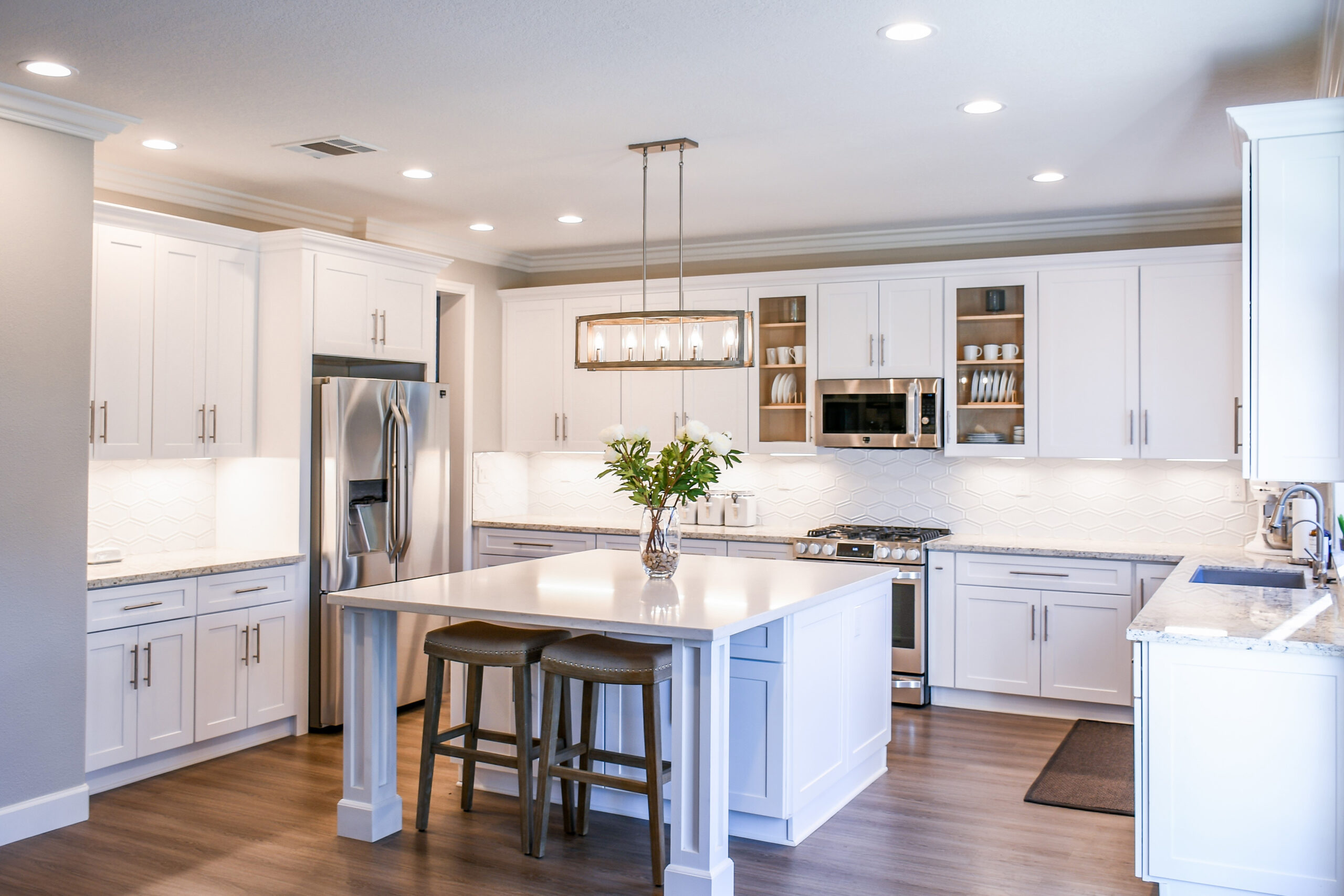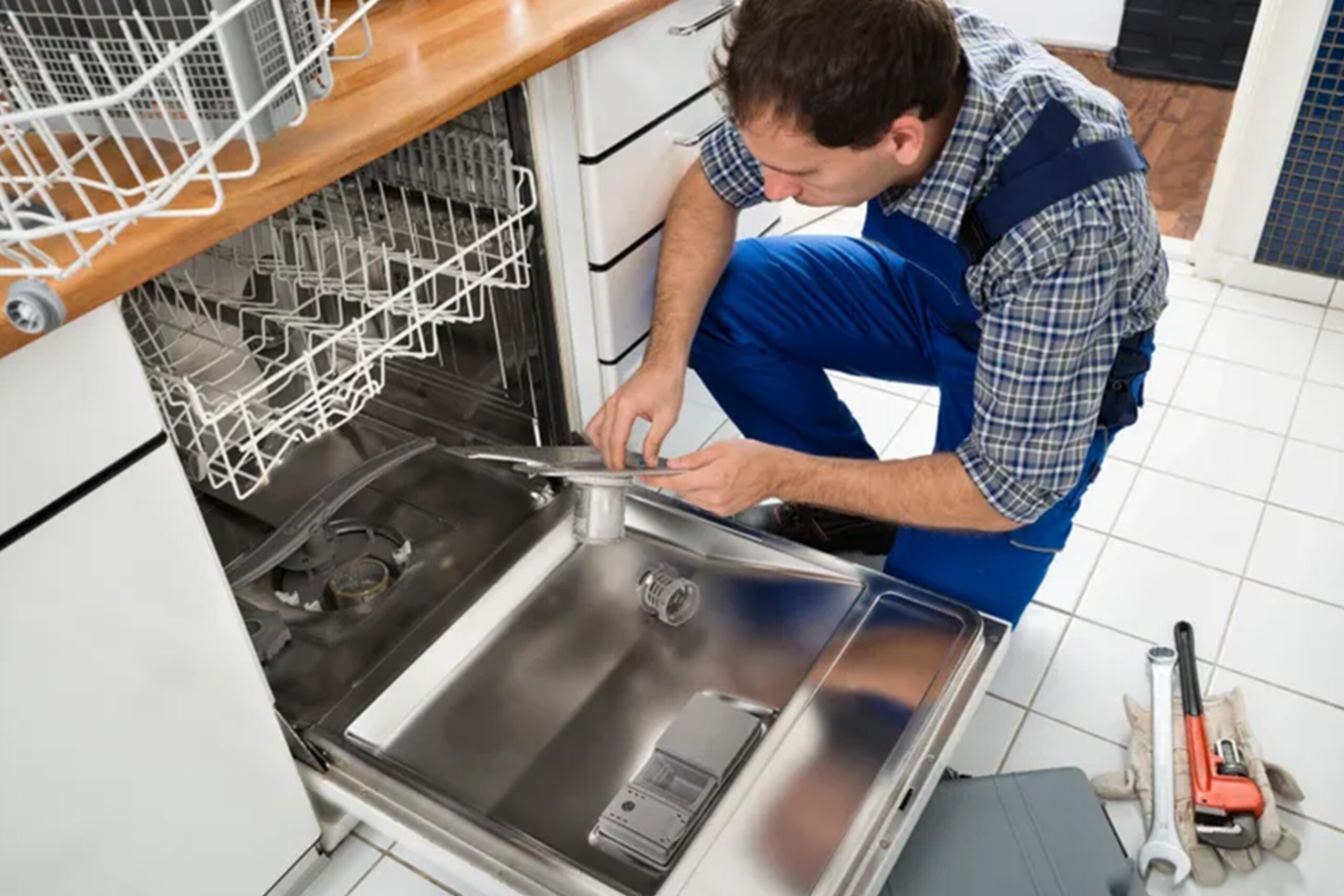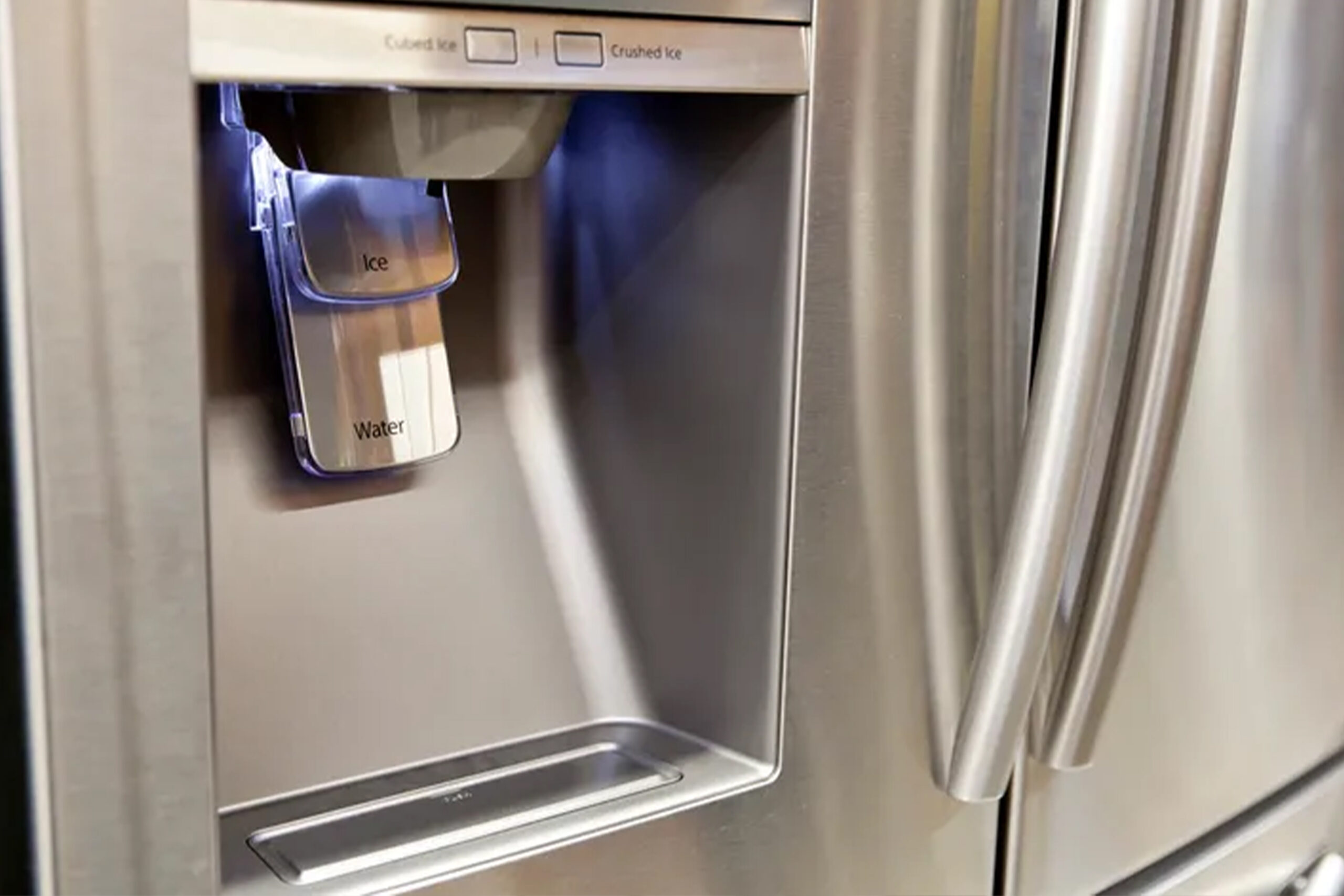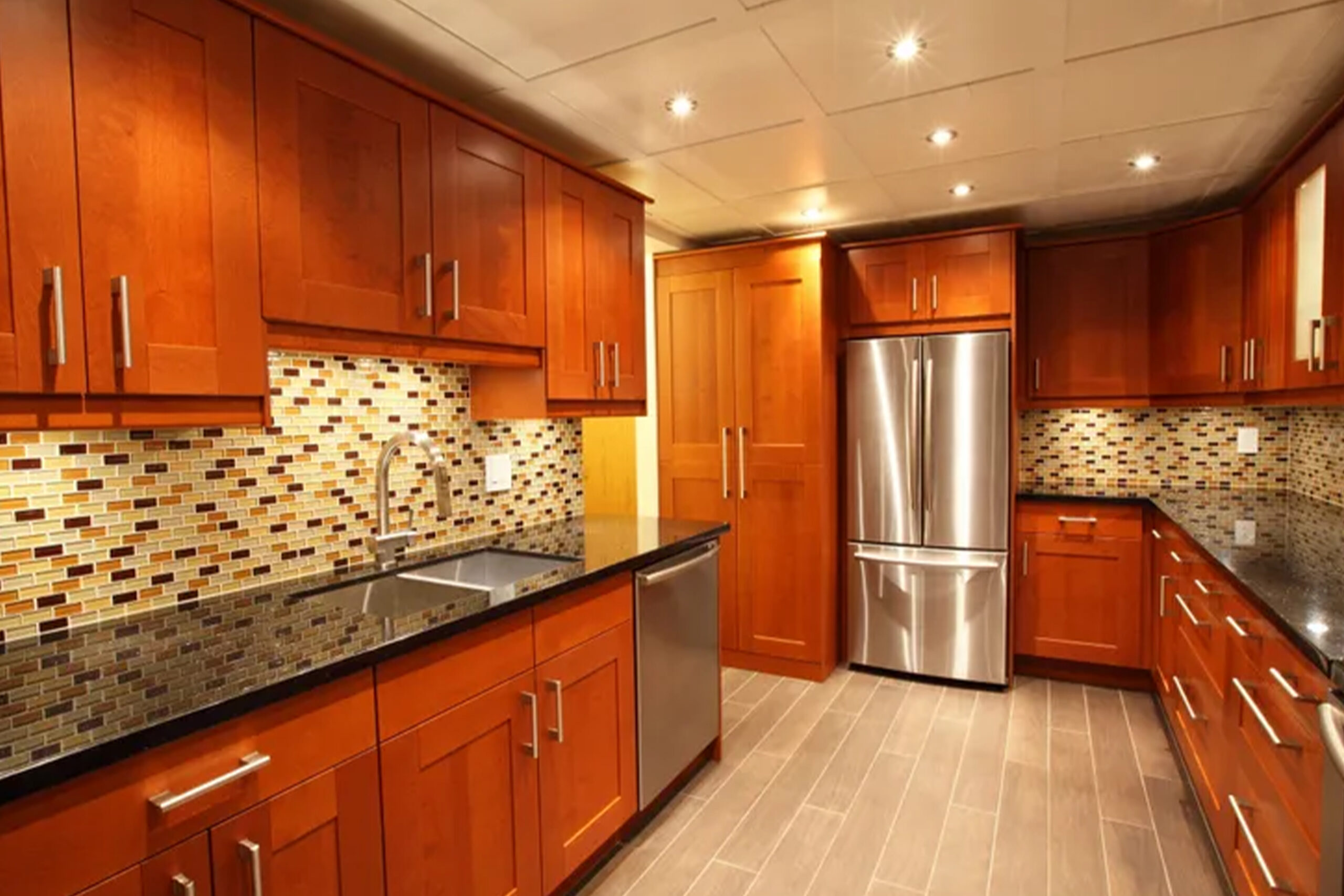 If you like personal service and the ability to talk to someone in person, Cobb's Sales & Service is the place for you.  For several years, my family has been treated like a friend and greeted with a smile each time we have called upon our local Benson merchandiser for service or for purchasing a home or rental appliances.  If you are looking for customer service, good and fair prices for appliances, and reasonable repair time with quality work, Cobb's Sales and Service is the place.
For my family and me, it is a no brainer.  Cobb's Sales & Service is our choice.
Dewitt Hardee and Lynn Hardee